Top 10 Things to Do in Wichita, KS
Wichita has a flood of activities available at all times of the year, providing limitless opportunities for fun and excitement! Take a look at our top ten list of places to visit.
PLACES TO GO IN WICHITA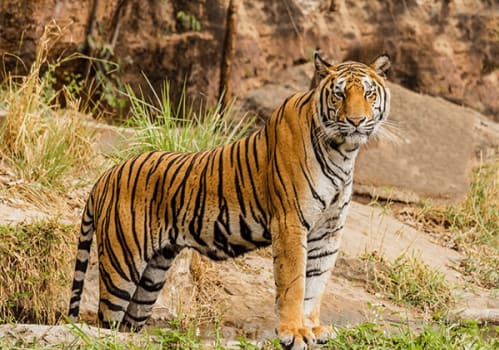 Need a day outside? Check out the Sedgwick County Zoo! The Zoo is home to 3,000 animals and almost 400 different species. One of the zoo's driving goals is to teach about the animals' natural behaviors and habitats in the wild. They create an almost exact replica of their wild environments so visitors are immersed in the world of each individual animal at the zoo.

Due to their exceptional exhibits, the Sedgwick County Zoo has been recognized nationally and internationally. They are even accredited by the Association of Zoos and Aquariums. Some of their most popular exhibits include the Africa exhibit, the Tropics Exhibit, and Slawson Family Tiger Trek. They also host several events throughout the year and their event calendar can be found on their website.


5555 W Zoo BLVD, Wichita, KS 67212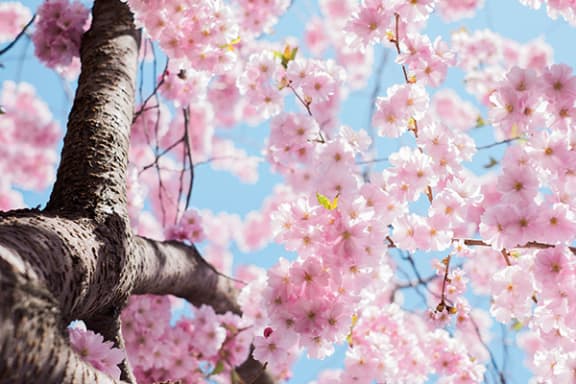 If you are looking for a quiet and relaxing outing, check out the botanical gardens in Wichita! Botanica was established in 1987 with the goal to create interest in horticulture and provide an educational experience for all. Botanica is open year-round with over 18 acres of gardens to explore that are home to over 4,000 species of plants. The gardens also house sculptures, streams, fountains, and waterfalls to create a serene environment.

Since they are open year-round, if you visit in different seasons, you will see different assortments of plants each time you visit! In the spring, you will see over 50,000 tulips and daffodils blooming but in autumn, you will see asters and chrysanthemums. The gardens also host a variety of events throughout the year open to the community. Botanica is located in the Riverside neighborhood of Downtown Wichita, making it close to major highways and roads and easy to find. Visit today!


701 Amidon ST, Wichita, KS 67203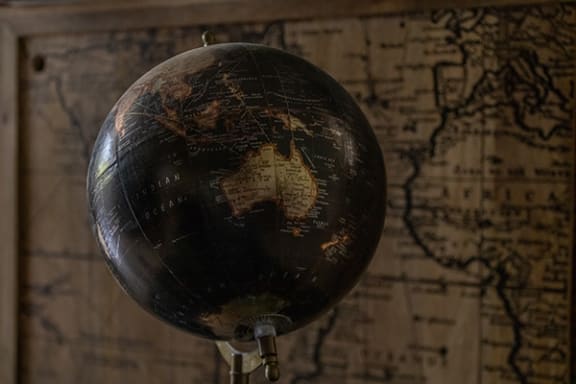 Do you enjoy learning about Egyptian mummies, secrets of ancient civilizations, and about World Wars? Then check out the Museum of World Treasures! The museum has 3 floors featuring different exhibits that will fascinate anybody! The first floor features exhibits such as a Fossil Gallery, an Ancient Greece exhibit, and an Ancient Rome exhibit. The second floor has exhibits about major wars in history such as the Civil War, Vietnam War, and World War II. The third floor has Ivan's Playhouse that has a Lego wall, coloring station, and puppet theatre!

The museum is definitely worth a visit and has something for everyone. They also provide several educational opportunities such as field trips, Girl Scout and Boy Scout programs and Midnight at the Museum Camp-Ins! Visit their website today to print out exhibit maps or schedule your events!


835 E 1st ST, Wichita, KS 67202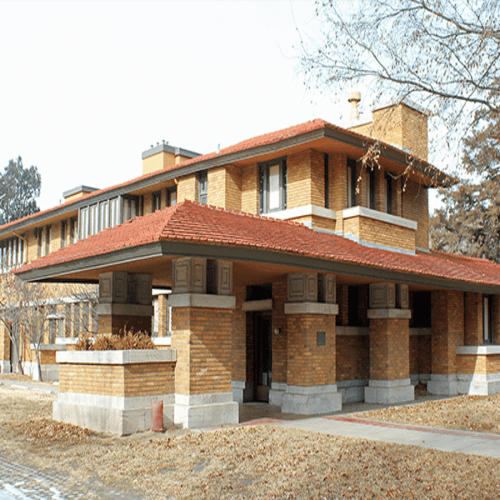 If visiting a historical landmark is on your list of things to do, Frank Lloyd Wright's Allen House should be at the top of your list! The house was commissioned in 1916 and completed in 1918, making it over 100 years old!

The house is designed in a Prairie School architectural style. Several architectural writers have deemed the living room as "one of the great rooms of the 20th century". The home even includes 30 pieces of Wright designed furniture.

Tours of the home are offered throughout the year but they do close for events, so be sure to check their website for more details prior to your visit. The first floor also features a gift shop so you can purchase a souvenir to take home. Take a step back in time and visit today!


225 N Roosevelt ST Wichita, KS 67208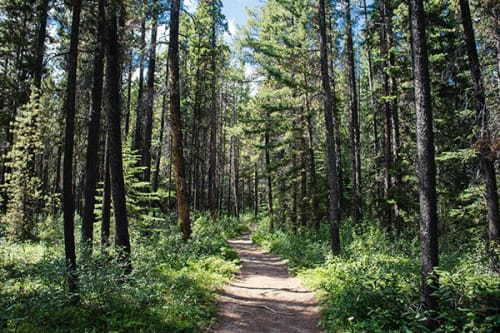 Want to connect with nature? Check out the Great Plains Nature Center! The center works with the U.S. Fish & Wildlife Service, Kansas Department of Wildlife, Parks and Tourism, the City of Wichita, and the Friends of the Great Plains Nature Center to deliver an educational experience that provides opportunities to the public to explore and appreciate the wildlife and their environment. The center even has a learn from home option offering free virtual field trips if you are out of state or unable to attend in person.

The center is also home to over 25 different species of mammals, reptiles, and birds. You can visit the animals at the Kansas Wildlife Exhibit and make sure to arrive before noon as that is when they do their feedings! Check them out today!


6232 E 29th St N Unite 2200 Wichita, KS 67220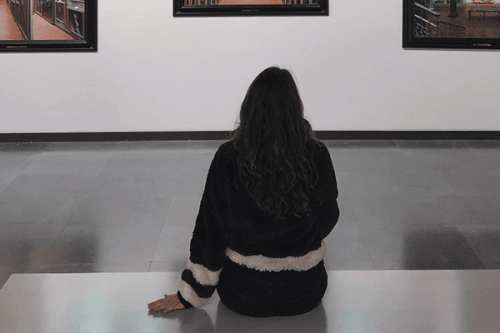 The Wichita Art Museum was founded in 1935 and was designed by Clarence Stein. The museum was so popular that it led to the creation of the Wichita art Museum Members, Inc. It was also expanded in 1970 by Edward Larrabee Barnes.

The museum features beautiful works of art such as "Mother and Child" by Mary Cassatt in 1890 and "Indian Buffalo Hunt" by Charles M. Russell in 1897. The museum is also home to the collection of the "Prairie Print Makers", who are a Wichita-based art collective that was active during the 20th century. In this collection, you will see pieces such as the "Idyl of New Mexico" and "Lonely Road."

The museum offers guided tours throughout the year or you are welcome to walk through on your own. Visit their website today for more information!


1400 Museum Blvd Wichita, KS 67203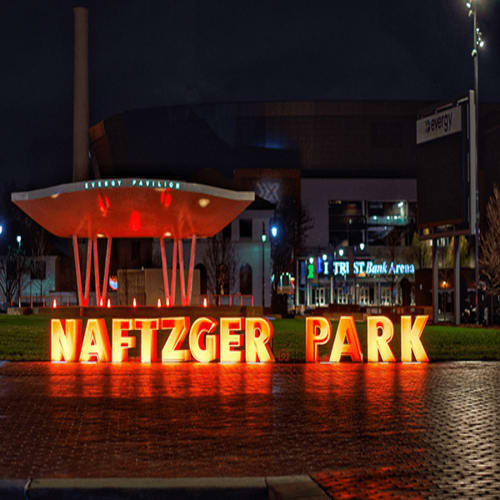 The Old Town Neighborhood in Wichita, KS is a must see! It is known for the array of restaurants, bars with unique cocktails and live music venues. It also offers many hotels so you can spend your vacation there!
The area also hosts a year round farmers' market that is dog friendly! Popular restaurants in the area include The Anchor, Playa Azul, and River City Brewing Co! Also make sure to take time to visit the Museum of World Treasures while you are in the area for some fun historical artifacts. Make sure to visit their website prior to visiting to see what events are happening!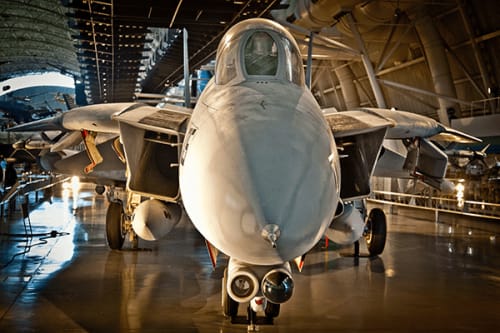 The Kansas Aviation Museum was founded in 1991 and built by the architect Glen H. Thomas. From 1935-1954 the building operated as the Wichita Municipal Airport Terminal. Inside the museum, you will find several exhibits such as the Aviation Hall of Fame that honors the men and women who have made a mark in aviation history, a WWII Exhibit, and the Ryan International Airline Exhibit. There is even a reading library that provides a quiet area where you can read various books about aviation.

Outside you will find several airplanes on display such as the Boeing 727, the Lockheed T-33 used by the United States Air Force, and a KC-135 used by the United States Airforce. Visit today to see all of the fascinating history and learn more about the wonderful world of aviation today!


3350 South George Washington Blvd Wichita, KS 67210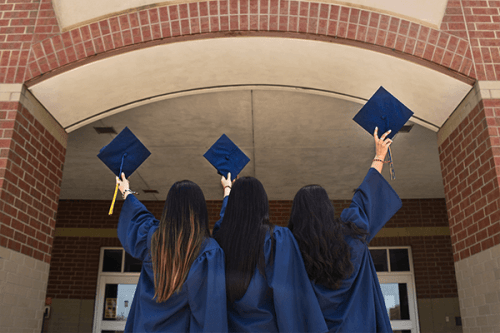 Wichita State University is a public university located in Wichita, KS. WSU offers over 60 undergraduate programs and 44 master's degree programs. WSU is one of three research universities in Kansas, including Kansas State University and University of Kansas. You can visit the campus to take a tour or visit one of their many sporting events such as basketball, tennis, or volleyball.

It first opened in 1886 and was founded by Rev. Joseph Homer Parker. It was originally known as the Young Ladies College and was open to women 12 years or older. It was later renamed Fairmount College and then officially named Wichita State University in 1964.


1845 Fairmount St Wichita, KS 67260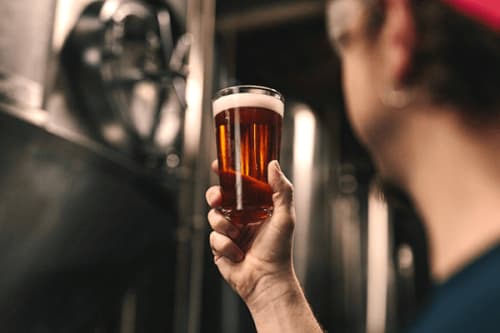 Want to take a break from the heat and grab a delicious beer? Stop by Hopping Gnome Brewing! Hopping Gnome was started by Torrey Lattin with his wife Stacy. The unique name was decided on after the pair went to a Kansas City Royals All-Star game in 2012 when Torrey saw a little gnome. Torrey liked hops, gnomes are known for their drinking, and the name was chosen.

The brewery is located in the Douglas Design District and is the first taproom in Wichita, KS. When visiting, we recommend trying out the Steampunk Saison or the Sepia Amber, and make sure to order one of their delicious pizzas!


1710 E Douglas Wichita, KS 67214